With over 15 years of experience in the industry, we have built a solid reputation for providing high-quality, reliable, and efficient solutions to our clients.
Our team of customs experts has extensive knowledge of the U.S. Customs regulations and compliance requirements. We work closely with our clients to understand their unique needs and offer customized solutions to help them navigate the complex customs clearance process.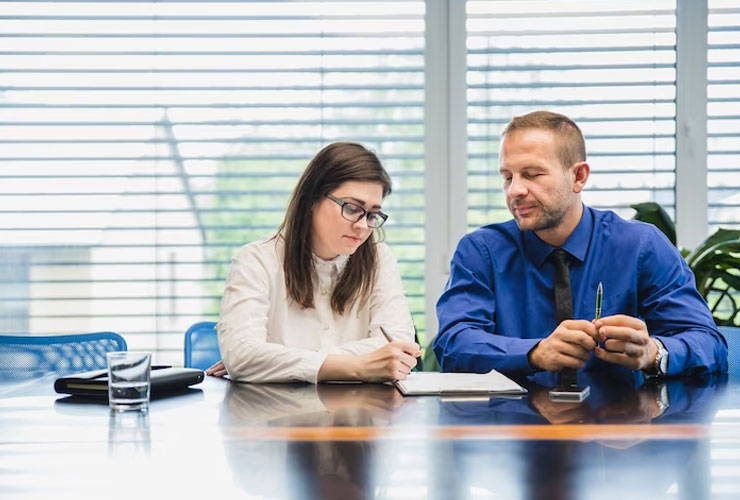 Our customs consulting services include
1. Classification of goods – We can help you determine the correct classification of your goods under the Harmonized Tariff Schedule (HTS), which will determine the applicable duties and taxes.
2. Valuation of goods – We can assist you in determining the proper customs value of your goods, including assisting with transfer pricing documentation and customs valuation rulings.
3. Duty rates – We can advise you on the duty rates applicable to your goods and help you explore opportunities to reduce your duty liability through free trade agreements, duty exemptions, and other programs.
4. Duty drawbacks – We can assist you in obtaining duty drawback refunds on qualifying imports, helping you recover duties previously paid on goods that are later exported.
5. Special assessments – We can help you navigate special assessments such as anti-dumping and countervailing duties, and ensure compliance with relevant regulations.
6. Free Trade Agreements – We can help you take advantage of the many free trade agreements that the United States has with other countries, including NAFTA, CAFTA-DR, and more.
7. Customs Compliance – We can help you establish and maintain a strong customs compliance program, including reviewing and updating your import procedures, conducting customs audits, and providing training to your staff.
8. Customs Bond – We can assist you in obtaining a customs bond, which is required for all importers and ensures that the duties and taxes are paid to the government.
Contact us today to learn more about our customs consulting services and how we can help you simplify the customs clearance process.