Nationwide Customs Clearance
Nationwide Customs Clearance
All Ways International offers nationwide customs clearance services to help our clients efficiently navigate the complex process of importing goods into the United States. Our experienced customs consultants have the knowledge and expertise to ensure that your goods are cleared quickly and accurately, saving you time and money.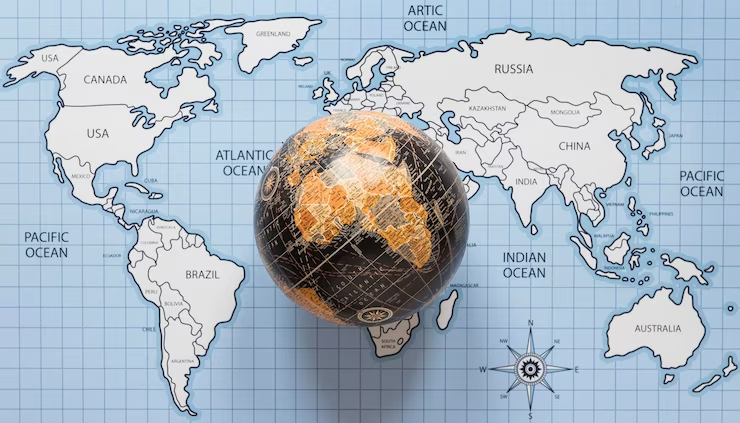 Our Customs Clearance Services
We offer a full range of customs clearance services, including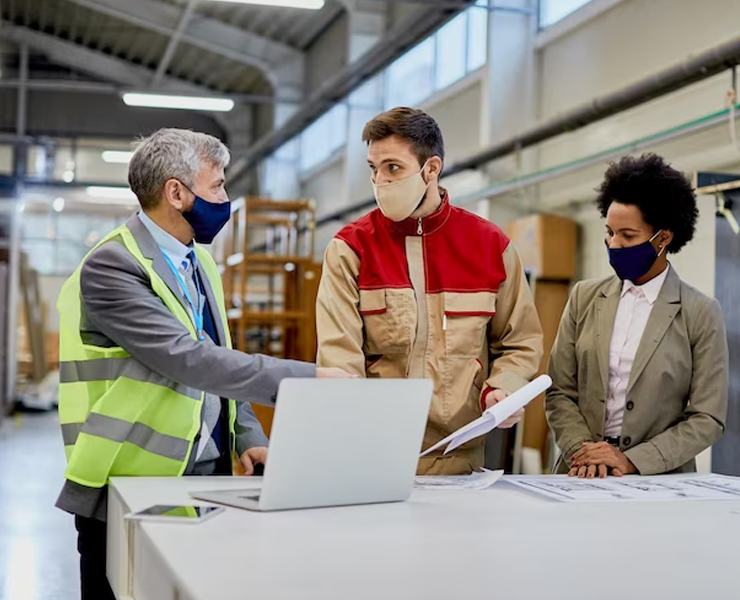 Tariff classification assistance: We can help you determine the correct tariff classification for your goods, ensuring that you pay the correct amount of duty and avoid potential penalties.
Entry Filings
Paperless Environment
Automated Manifest System (AMS)
Duty drawback services: We can assist you in obtaining duty drawback refunds for eligible imported goods that are subsequently exported.
Remote location filing: Our nationwide remote location filing services allow us to clear your goods through customs from any location in the United States.
Customs bond services: We can assist you in obtaining the appropriate customs bond to meet your import requirements and obligations.
Initial Outlay of Customs Duty Taxes when applicable
Arranging Agriculture Wash when required by USDA
Delivery Service to your final destination
Consistent high compliance rating with Customs and Border Protection
With over 15 years of experience in the customs consulting and logistics industry, we have the expertise to help you navigate the complex world of customs regulations and requirements. Our team of experienced customs consultants can provide customized solutions to meet your specific needs and ensure that your goods are cleared quickly and accurately.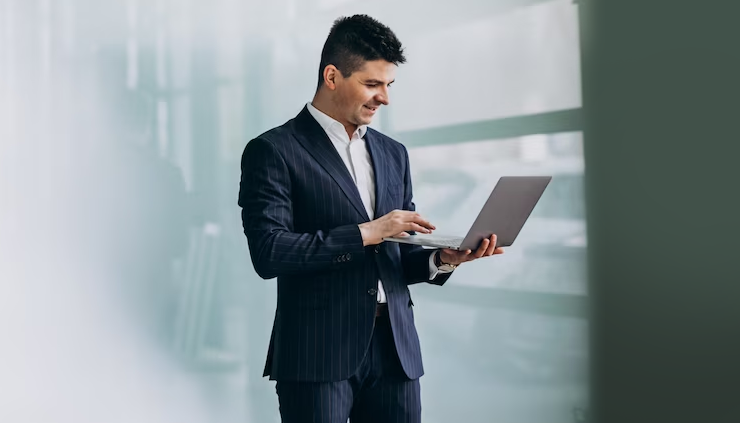 At All Ways International, we are committed to providing our clients with exceptional customer service and support for all their customs needs. Contact us today to learn more about our nationwide customs clearance services and how we can help you streamline your import operations.